Partnership
Coming Together —
Creating Synergy
The partnership between
Himalayan General Insurance Ltd
and
iPay - eDheba Super App
 now creates a solution to provide vehicle renewal service for you as you stay at home/office.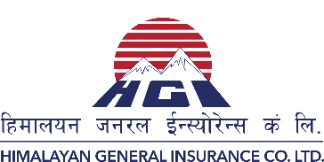 LIMITED TIME OFFER
Cashback of upto NPR 500
Upload your vehicle registration bluebook and your current insurance document in the e-Dheba SuperApp now.
During this SPECIAL OFFER, the charges for renewal of your blue book and comprehensive insurance will be returned back to you as a cashback.

The actual renewal can be anytime in the year and you will still get the cashback which is a limited time offer.
Video
eDheba Billbook Renewal Service
This video explains our service and the current promotion that we have.